What is blooming in our gardens at the moment
Kartause Ittingen's splendid gardens are extensive. Take a leisurely stroll and discover some 1000 rose bushes, peonies, herbs and much more. The roses still are in bloom, you will love it!
23. Mai
Many peonies and rose bushes are blooming in the most beautiful colours.
Valerian (Valeriana officinalis L.)
Birthwort (Aristolochia clematitis)
Sage(Salvia)
Lime tree
Hydrangea (entrance 'Uesslinger Tor')
Yellow Iris (Iris pseudacorus); pond
Bearded Iris (Iris germanica)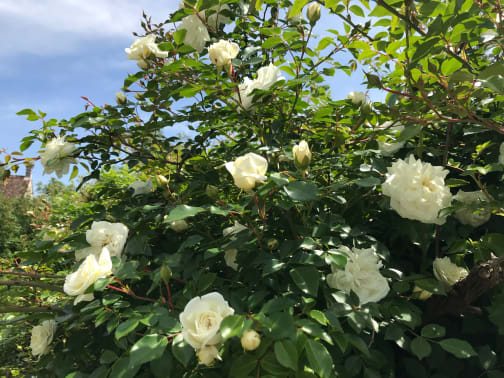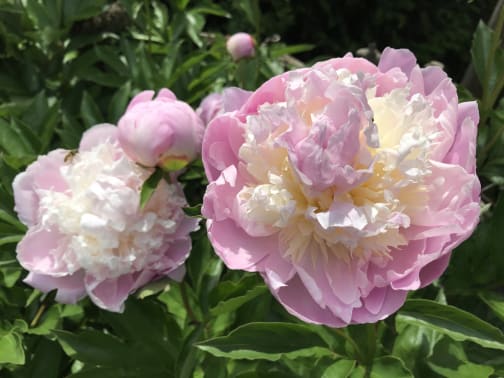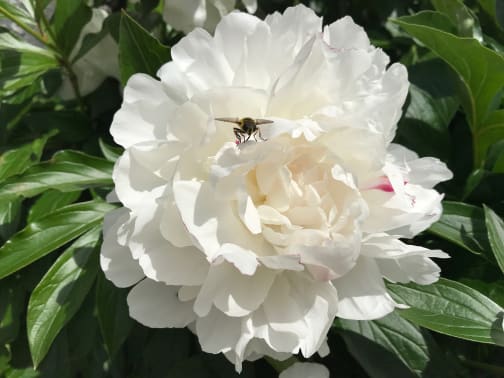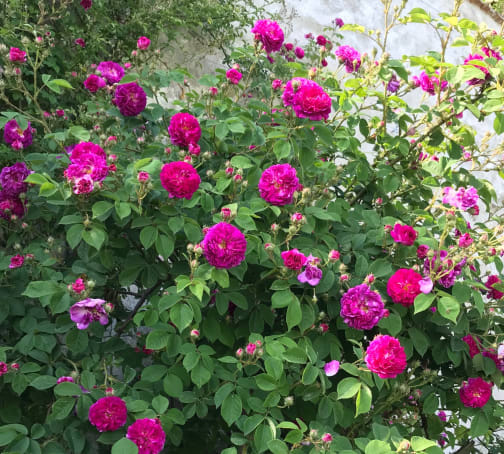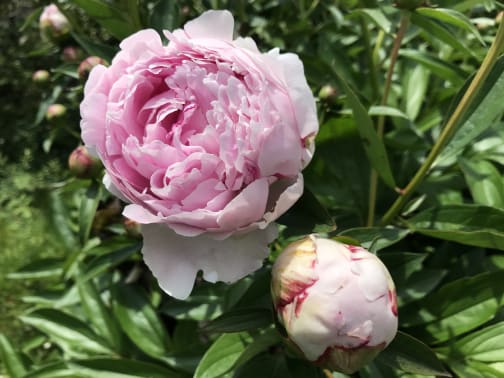 Peonies in full flower
Foxglove (Digitalis purpurea)
Golden chain tree (Laburnum anagyroides )
Elder (Sambucus nigra)
Catnip (Nepeta cataria)
Linaria purpurea
and much more!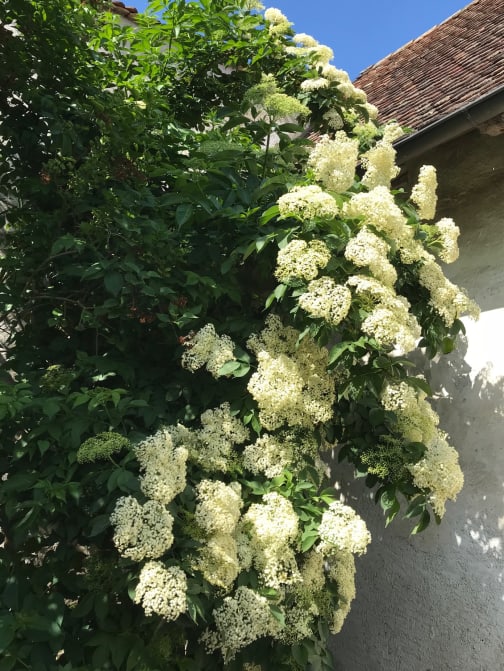 Elder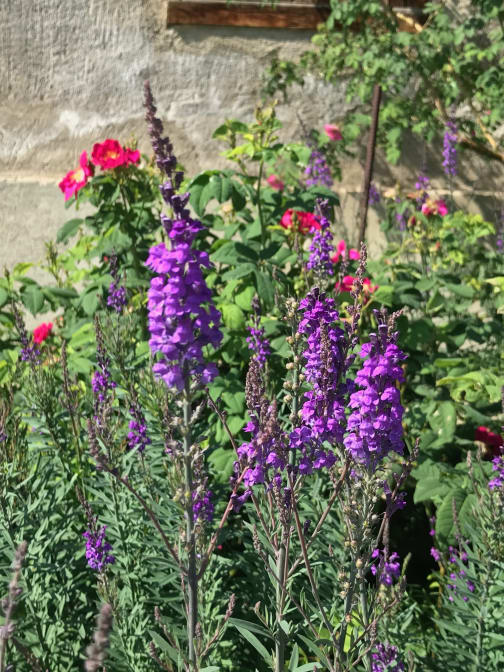 Linaria
16 May, along the south wall: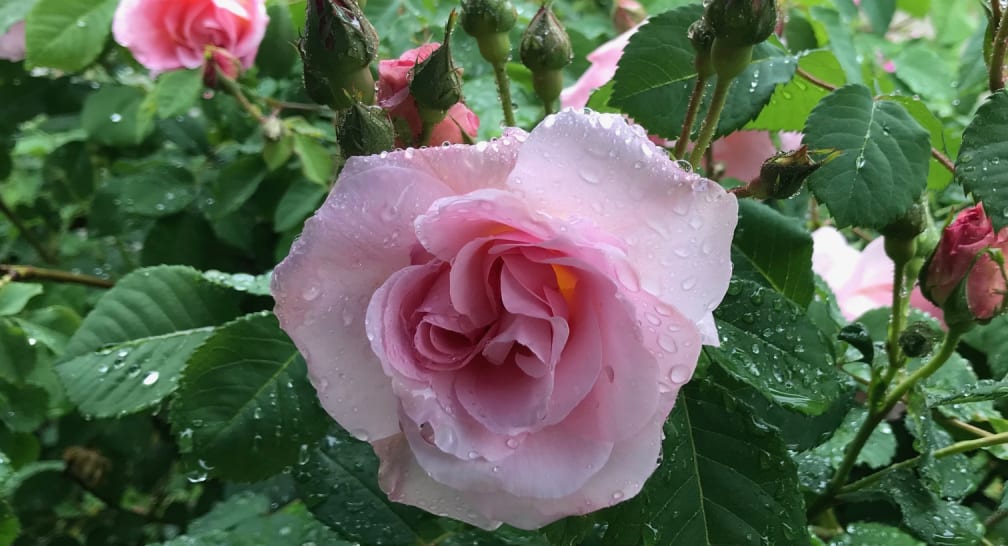 Fritz Nobis (shrub rose)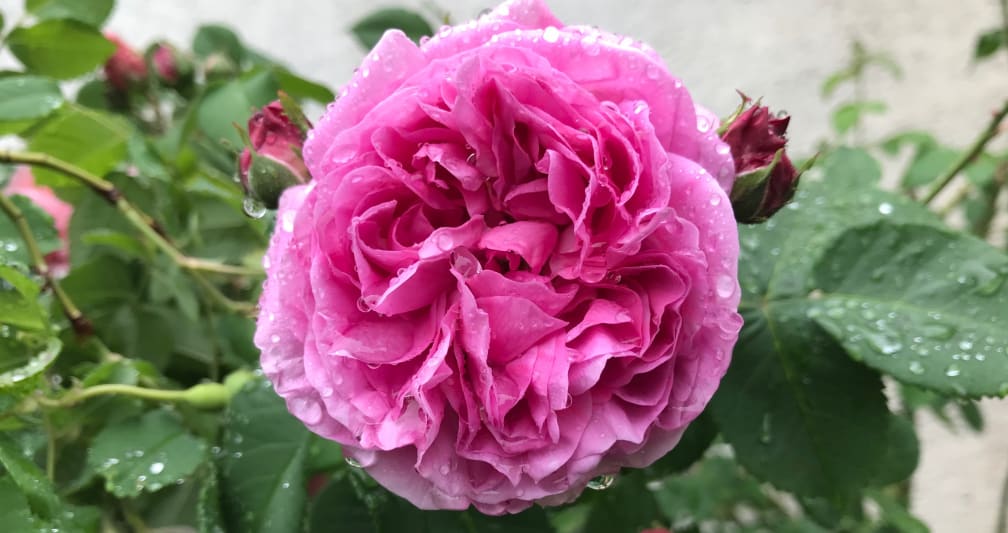 Ulrich Brunner (Hybrid Remontant)
La Ville de Bruxelles
Ispahan
Stanwell Perpetual (Damask rose)
Mme Edouard Ory
Mme Louis Lévêque
Henri Martin (Red Moos)
Dr. Eckener
Pink Grootendorst
White Grootendorst
Rosa rugosa Tenuifolia
Baron Girod del l'An
Fischer & Holmes
Ulrich Brunner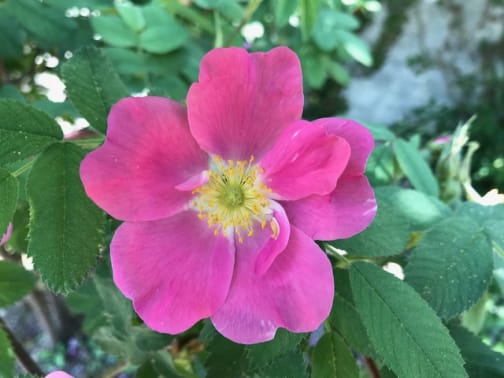 Rosa villosa (Rosa pimpfera)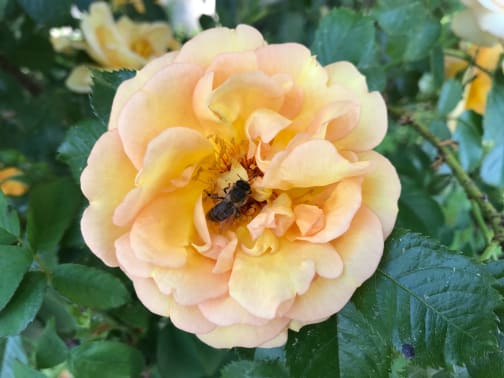 Maigold (shrub rose)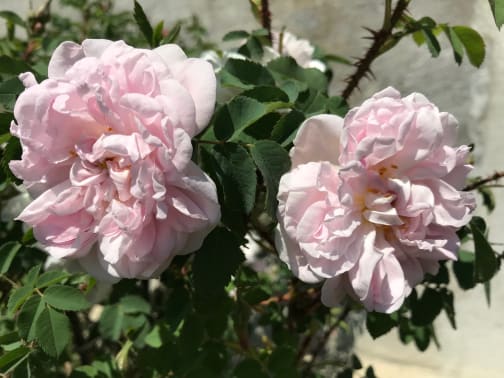 Stanwell Perpetual (Damask rose)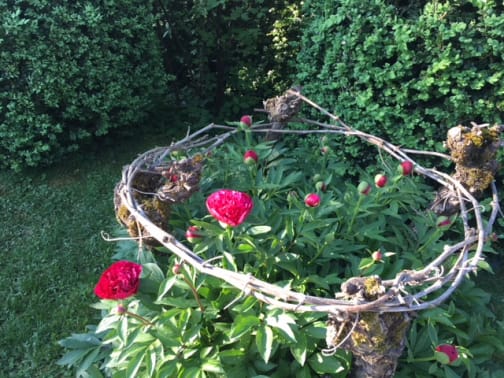 First peonies
The following wild roses are in bloom:
Rosa highdownensis
Rosa farreri persetosa
Rosa sweginzowii macrocarpa
Rosa roxburghii
Rosa villosa
Aicha
Rosa pimpinellifolia
Rosa pendulina (alpina)
The following shrub roses are in bloom:
Fritz Nobis
Golden Wings (shrub rose)
Herbstfeuer (shrub rose)
Maigold (shrub rose)
Alchymist (climbing rose)
Dortmund (climbing rose)
New Dawn (climbing rose)
Louise Odier (Bourbon rose)
Unknown Chinese rose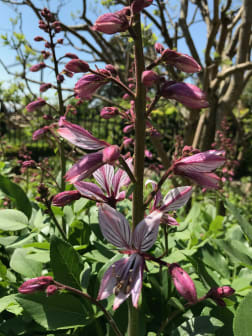 Diptam
Diptam (Dictamnus albus )
Houndstongue (Cynoglossum officinale)
Thymus vulgaris
Soapwort (Sponaria ocymoides)
Columbine (aquilegia) in various colours
First peonies
Lilac (Syringa vulgaris) pink/ white
Black locust (Robinia pseudoacacia)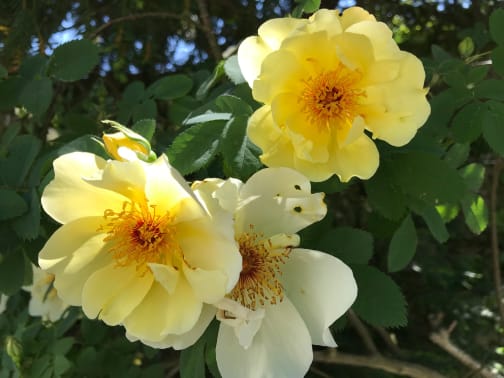 Aicha (Wildrose)
Verteilt über die ganze Anlage:
Lilac (Syringa vulgaris) pink/ white
Columbine (Aquilegia) in various colours
Fruit trees
Clematis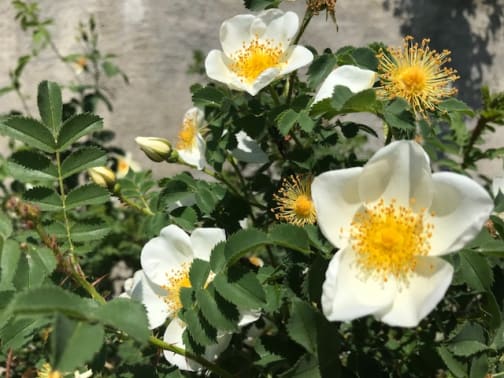 Rosa pimpinellifolia (Wildrose)